Find your role
We are transforming healthcare fashion by pushing boundaries and lifting each other up. Use the filters to narrow your search and identify how you can play a part.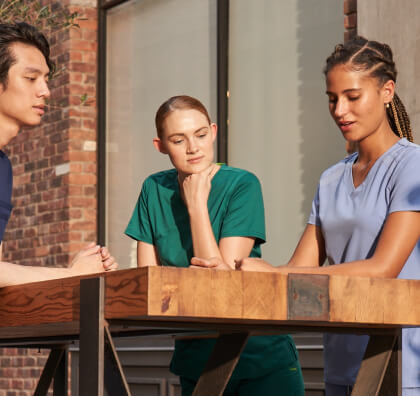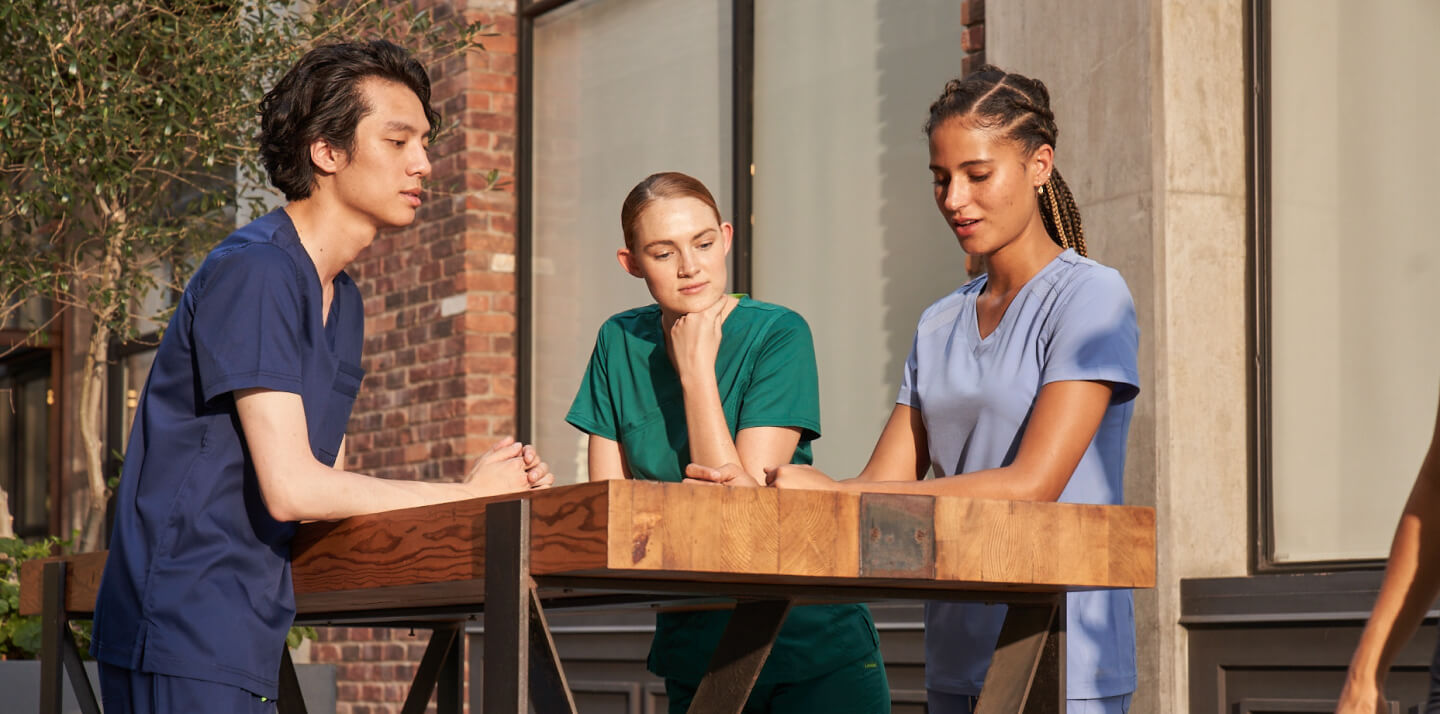 Heart-driven company
Our commitment to quality and customer care is reflected in the numbers:
N°1
omni-channel scrubs based business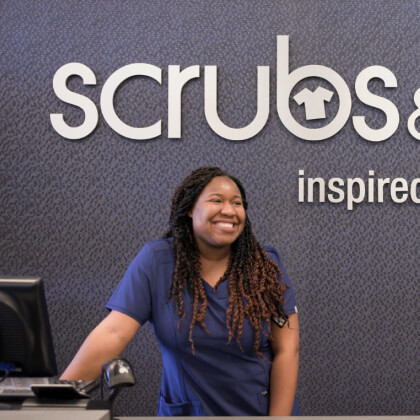 Uniforms that lighten the load​
Our designs feature incredibly soft fabrics, handy pockets, and a flexible fit to support healthcare workers. But Scrubs isn't just about the scrubs.
Discover our products and services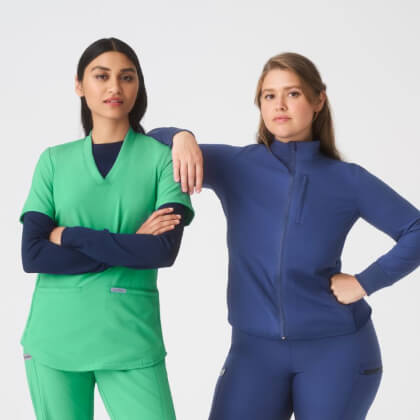 Impacting lives & beyond
We support our communities on and off the job with innovative and sustainable ways that have a positive impact.
Explore the extent of our impact
Set your sights on greatness
Yes, you can find your perfect fit in terms of work, culture, and community.
Let's get started